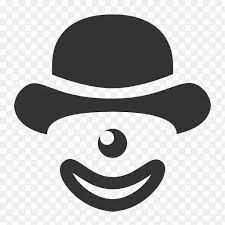 JOBFLEX
Company Name

DIEFEI Group

Announcement Name

Subsidiaries to recruit new employees/experienced employees in 2022

Application Deadline

2022.01.12 (Wednesday) 09:00 ~ 2022.01.31 (Monday) 00:00
E-mail

Telephone
Fill Out The Application
x

Thank You!
Your information has been sent to us, we will reply you shortly
OK
Bad!
No success, please try again!
Try Again
We are looking for the best people to share our dreams.
Beautiful challenge!Dream of the future with the DIEFEI Group, the world's No. 1 research, development and production company for "Beauty and Health".